Company Leadership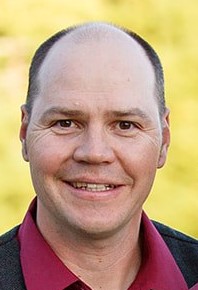 Josh

Krenz
CEO AND STRATEGIC COUNSEL
Krenz joins Vivid Life Sciences with extensive agricultural knowledge, expertise and experience. Krenz's knowledge extends to both domestic and international markets in the areas of micronutrients, agricultural inputs, plant growth regulators, seed and animal health. Previously, Krenz has worked for Bader Rutter & Associates as an account executive in Brookfield, Wis. Krenz has nine years of experience at Land O' Lakes as the marketing manager of WinField Solutions and, most recently, as the director of plant nutrition. Krenz was raised on a diversified Wisconsin farm and holds an MBA from Colorado State University and a BS in agricultural marketing from UW-River Falls. With a proven track record in executing multiple marketing, sales, distribution and new technology/product acquisition strategies, we're excited to welcome Josh to our team.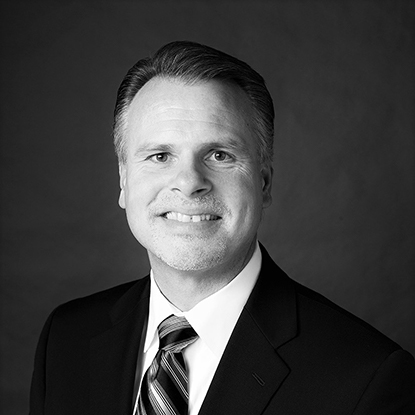 Aaron

Locker
VICE PRESIDENT, NEW MARKET DEVELOPMENT
Aaron Locker brings over 27 years of proven experience in marketing and sales management, M & A, business development and channel strategy to Vivid Life Sciences in his role as vice president of new market development. Previously, Locker worked as the North American marketing director, director of strategic accounts and brand manager for FMC Agricultural Solutions, and as district sales manager, account manager and strategic programs manager at Syngenta.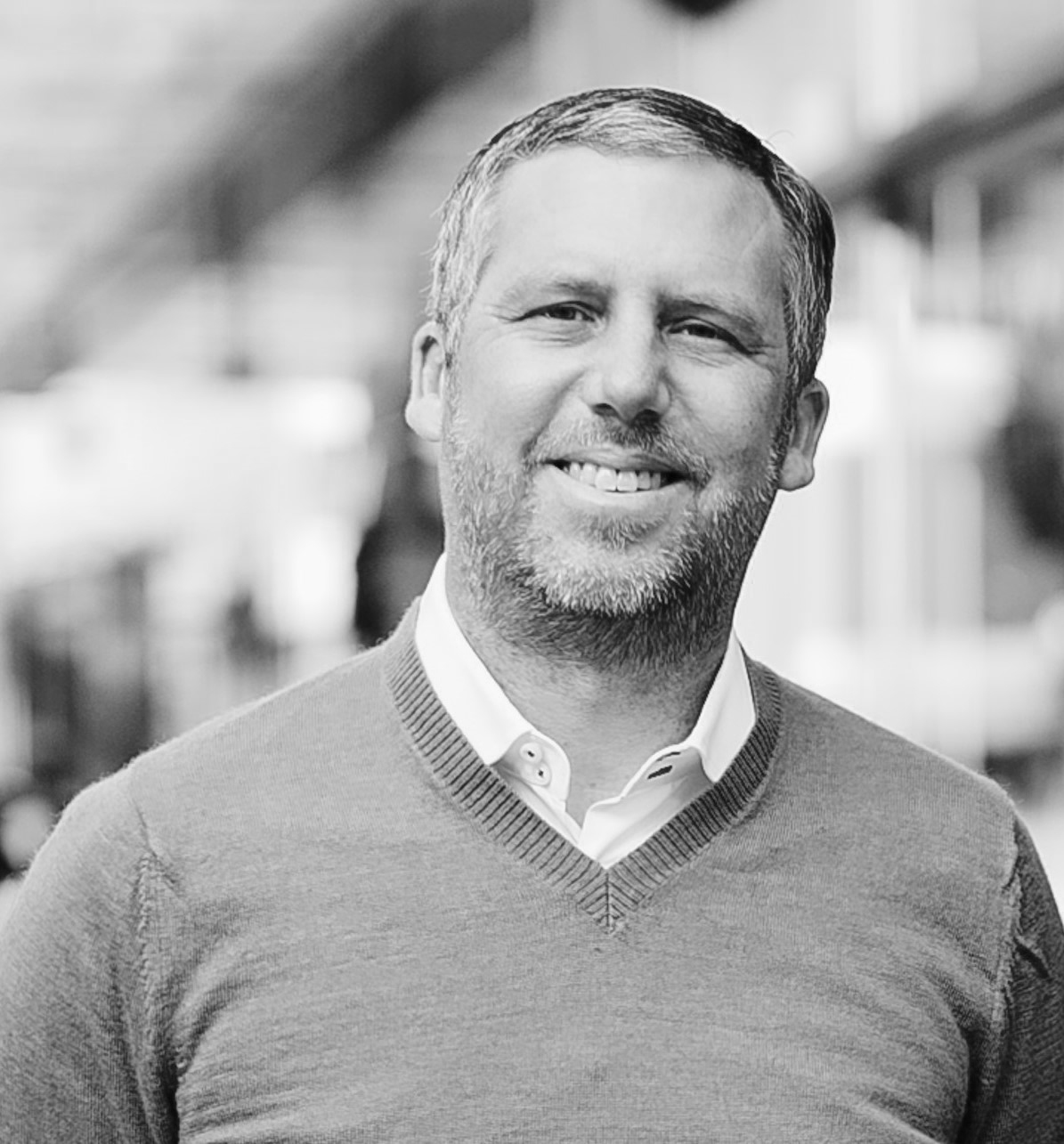 Mark

Montgomery
Vice President of Sales
Mark Montgomery brings 18 years of proven experience in sales management, training, and project coordination to Vivid Life Sciences in his role as Vice President of Sales. He has held district, area, and national leadership roles in both the professional turf industry with Textron and KemperSports, as well as large production agriculture with Monsanto, Land O' Lakes, and Pinnacle Agriculture. A former P.J. Boatwright USGA Intern, Montgomery possesses the unique ability to transition his expertise from farm to fairway, bringing field sales experience to the Vivid leadership team.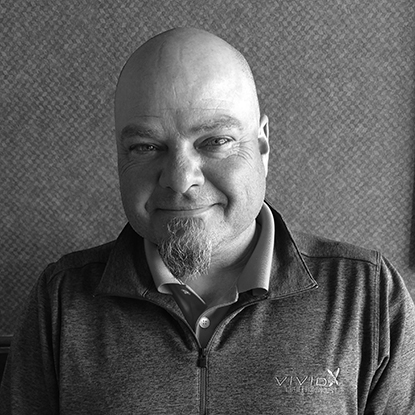 Eric

Gerhartz
Turf and Ornamental Sales
Eric Gerhartz joined Vivid Life Sciences in July 2016 to lead the turf and ornamental sales division. With more a than a decade of experience in the turf and ornamental industry, Gerhartz brings a wealth of knowledge to his role in managing product development, distributor relations, marketing, research trials and sales force development. Before joining Vivid, Gerhartz was previously with Arysta LifeScience and Liquid Fence.

Board Of Advisors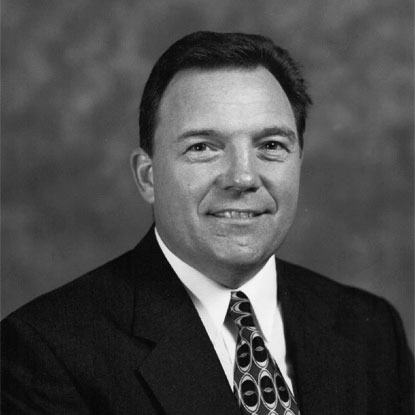 Rod

Schroeder
Chairman of the board
Schroeder is formerly the executive vice president and COO leading the crop protection business of Winfield Solutions, a Land O'Lakes, Inc. company. Prior to that, Rod was vice president of Agriliance where he led the heartland business unit. Rod began his ag career at Aurora Cooperative in Aurora, Neb., as controller and led the cooperative as its president and CEO for 18 years. He is nationally recognized for his ag retail successes and has served on numerous boards including CropLife America, The Fertilizer Institute, Nebraska Energy Cooperative, Farmers Commodities Corporation and Agricultural Retailers Association. He grew up on a diversified Nebraska farm and is a graduate of Lincoln School of Commerce.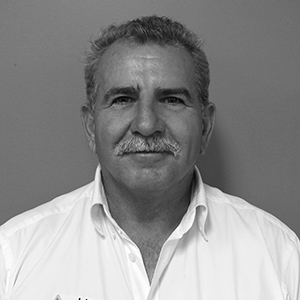 Mike

Dobbins
Senior Board Advisor
Mike Dobbins is the managing director for Agrichem Australia, a partner company to Vivid Life Sciences. Agrichem Australia sells products in more than 25 countries across the world. Dobbins lives in Australia and has entrepreneurial expertise in telecommunications, engineering, manufacturing and agriculture.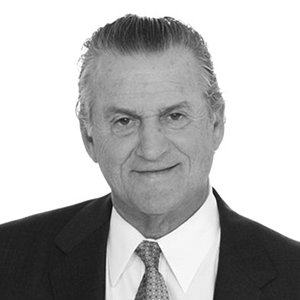 John

Gorman
Senior Board Advisor
John Gorman, recently named senior board advisor, contributes entrepreneurial expertise in real estate, financial services, manufacturing and agriculture. He is a co-founder and chairman of Greensill Capital.